At Ford Component Sales, LLC, It Is Our Employees Driving Our Success To New Heights.
Tomorrow's opportunities call for candidates with a broad range variety of experience.
We're looking for talent that will grow with us and help us reach new heights.
Benefits
WE'VE GOT YOU COVERED
We take care of our employees in more ways than one. Our competitive benefits package includes medical, dental, and vision coverage. We also offer flexible spending accounts, a health savings account, life insurance, legal services, critical illness, off the job accident coverage, 401(k), and more.
WE VALUE OUR PEOPLE
We're serious about sharing in FCS' successes. As part of their total compensation, all eligible employees participate in our profit sharing plan, and we allocate a discretionary employer contribution into employee 401(k) accounts.
STAY INFORMED
Communication is key, and we're dedicated to putting words into action to ensure employees have the information they need to do their jobs well.
WORK/LIFE BALANCE
We believe quality time outside the office is vital to our employees' satisfaction at work. That's why our flexible PTO plan and Alternative Work Schedule encourages team members to take time off so they can come back refreshed.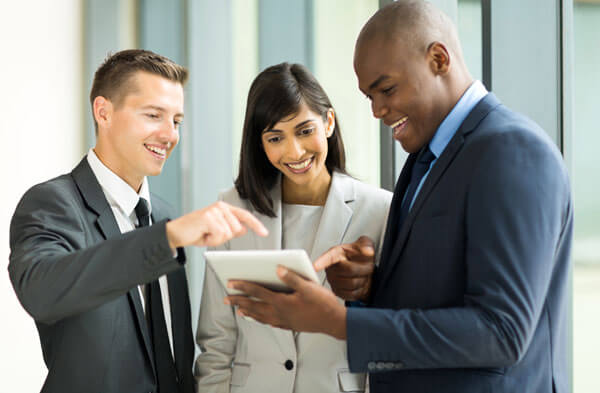 Open Positions
We're looking for people to join our team who are as excited as we are to help build upon our success and make a difference.