A Century's worth of proven innovation
Established in 1947, Ford Component Sales, LLC (FCS) is a wholly owned subsidiary of Ford Motor Company.
FCS is the sole arm of the Ford Motor Company authorized to sell Genuine Ford components and assemblies to Original Equipment Manufacturers (OEMs) and the Aftermarket. As such, FCS is able to fulfil various needs in the automotive component marketplace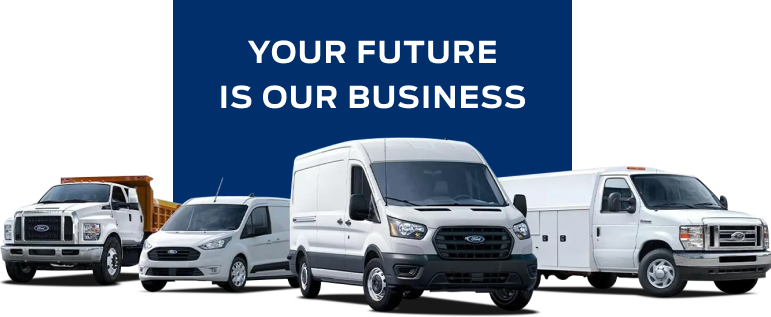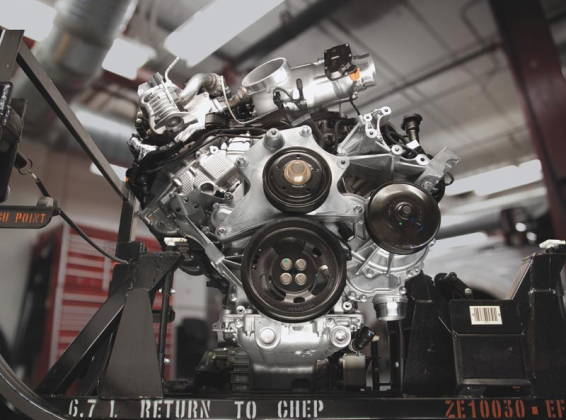 Ford engines, transmissions and related components to OEMs in the industrial, marine and on-highway markets
Automotive components and assemblies to major aftermarket suppliers
Electronic products, such as multimedia, SYNC™, and instrument clusters
Ford Licensed Accessories

Our Mission
Using our entrepreneurial spirit, we deliver innovative solutions with quality OEM power, automotive products, and exceptional service to our customers.

Our Vision
One FCS team driven to deliver world-class OEM power, automotive products, and services worldwide
Established In 1947, Ford Component, Sales LLC (FCS) Is A Wholly Owned Subsidiary Of Ford Motor Company
We have been driven by technological innovations, best practices and responsible performance all through the
our history. We celebrate and cherish our journey filled with daring ideas and innovative thinking